A community of acclaimed tech and innovation leaders, founders and investors.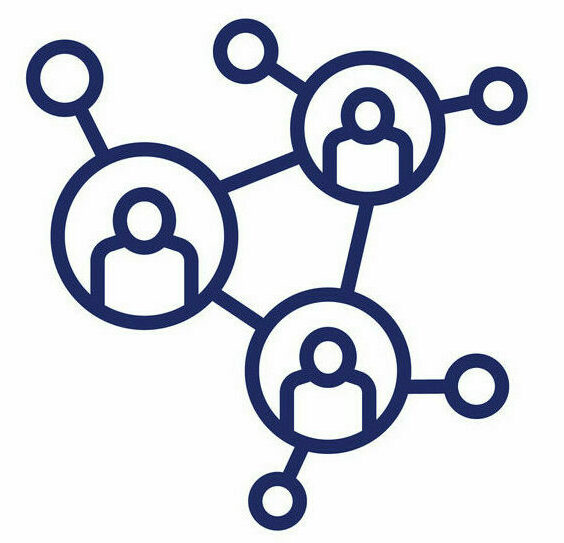 Connecting leaders
Have access to outperforming leaders who can share new opportunities and ideas, and help you with real-world founder and operator advice.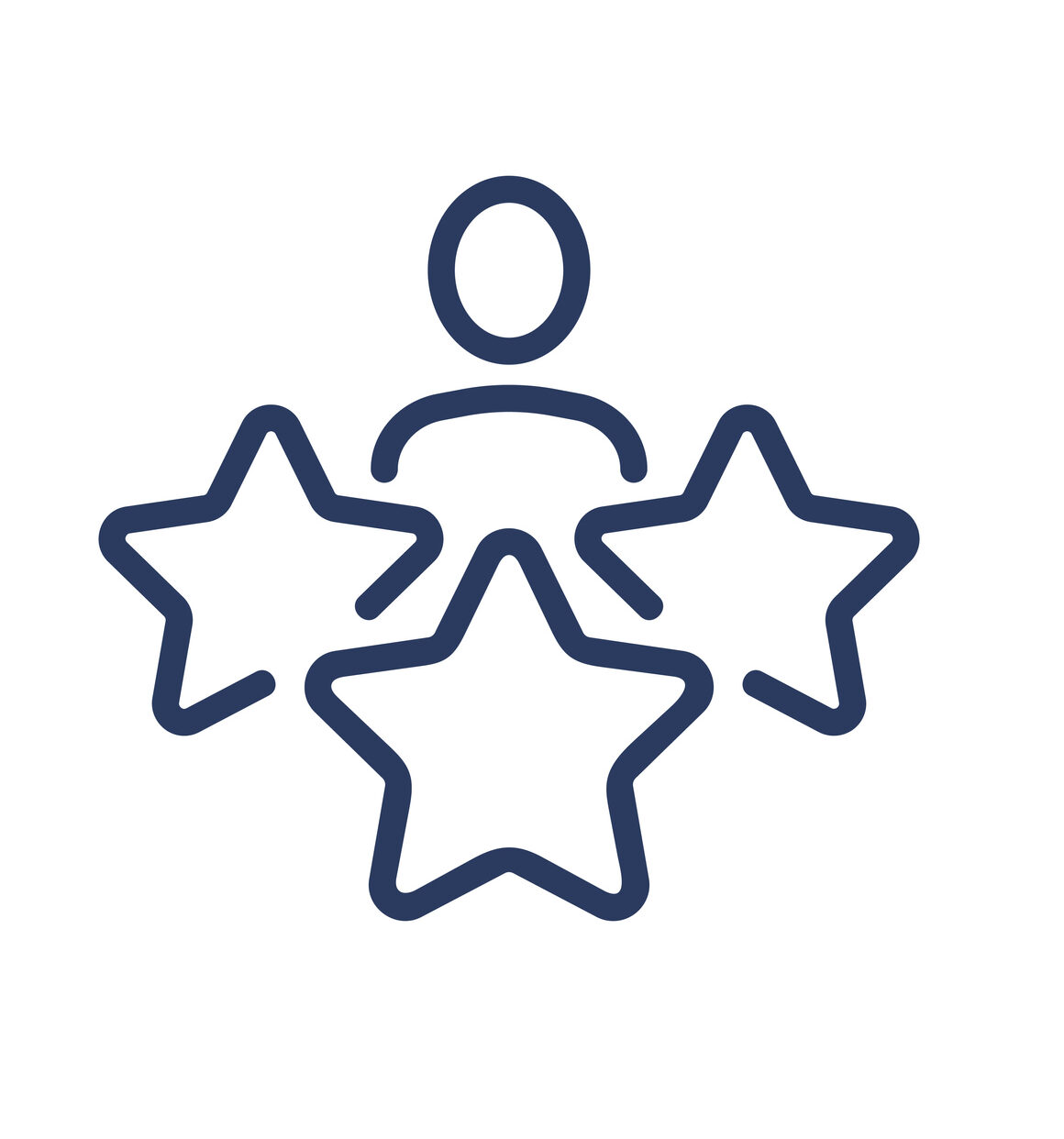 Exclusive experiences
Level-up your journey with exclusive events and experiences, tailored to A100 Members.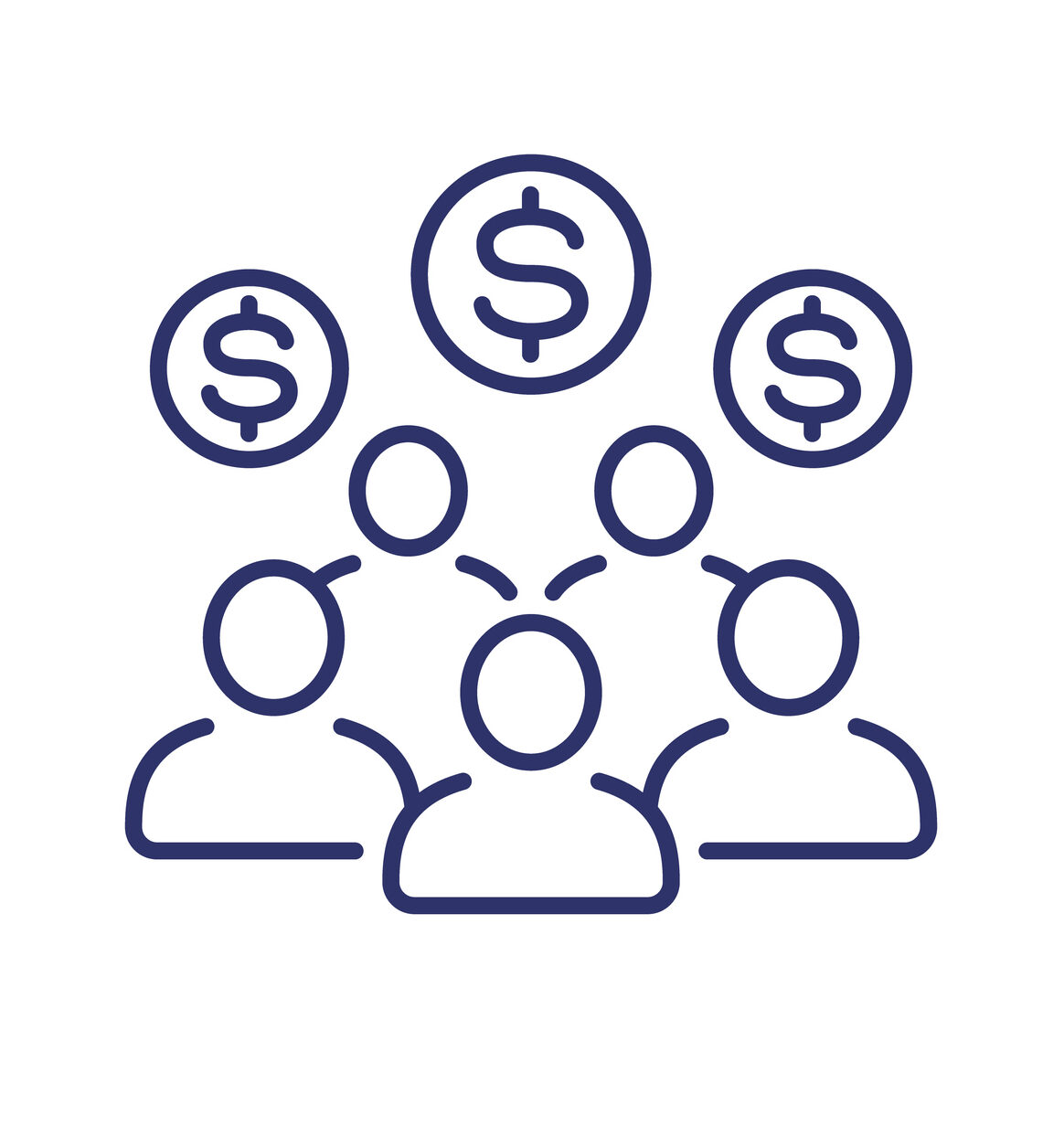 Building momentum
Discover and participate in deal flow opportunities that have a positive impact and long-term value.
Latest blog posts
The A100 and community partners launch anonymous reporting tool for safer, inclusive tech community
Read More
How can a startup help 90 million people in six years? Tiffany Kaminsky shows it's about clarity of purpose
Read More