On November 17, 2022, NanoTess was recognized with The A100 One to Watch Award as part of the 2022 Start Alberta Tech Awards. The A100 One to Watch is awarded to an early-stage company that is voted by A100 members as "most likely to succeed."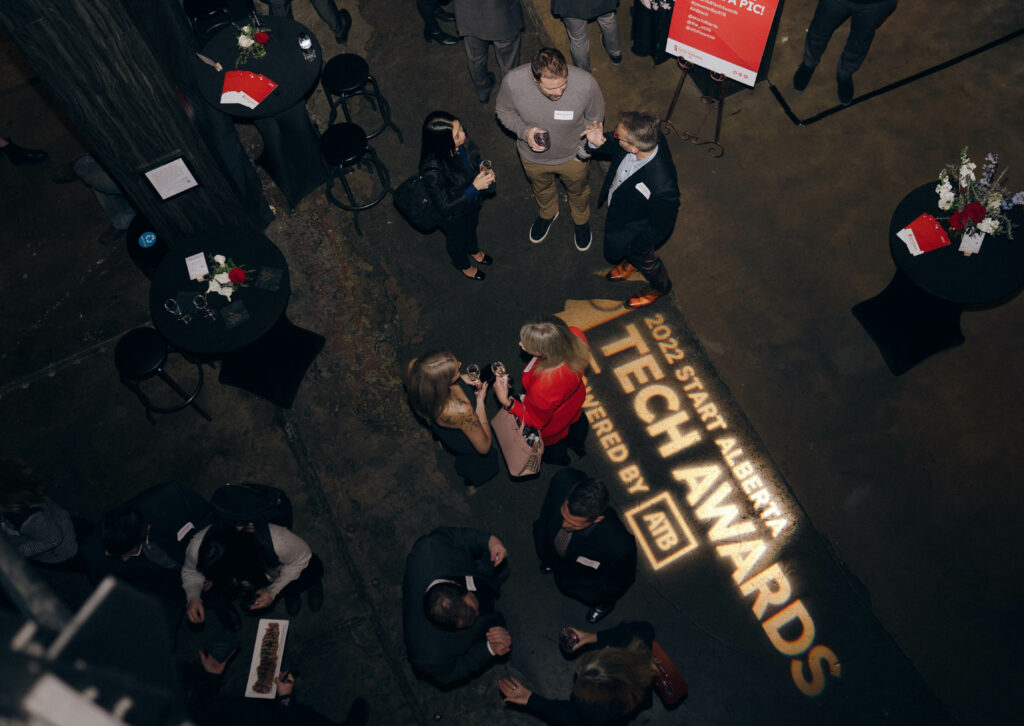 NanoTess is an early-stage Calgary-based health tech company with a vision to improve quality of life through nanotechnology, starting with chronic wounds. Founded by Megan Leslie and Julian Mulia Goycoolea in 2020, NanoTess has developed an innovative material technology that can heal diabetic wounds.
The NanoSALV technology has been recently approved by Health Canada to support individuals with chronic wounds. It has been successfully used as a treatment of last resort for the most severe chronic wounds, where standard care treatments fail.
"At NanoTess, we make nanomaterials, which are ingredients that are natural and plentiful and can be metabolized or processed by the body and we restructure them to provide new value," explains Megan Leslie, CEO and Co-founder of NanoTess. "Every 20 seconds someone will lose a limb due to the wounds that our product is primed to treat. We want to be able to support those people."
Keep track of NanoTess in The A100's Start Alberta database.
Start Alberta is committed to helping the businesses and communities within our province's tech sector thrive and grow. Since 2018, the Start Alberta Tech Awards have recognized individuals and organizations for their contributions to Alberta's innovation ecosystem and those significantly impacting the province's tech sector. The Start Alberta Platform connects our province's innovation and tech ecosystem with data to help investors, entrepreneurs and policymakers with the insights needed to make their next, big move.
View the full list of 2022 winners here.