CALGARY and EDMONTON, August 11, 2021 — The A100 today announced the new format for its annual tech event, AccelerateAB. 
"A silver lining of the last 18-months has been that we've had time to take a close look at our event and the role it plays in Alberta's growing and evolving tech ecosystem," says Tamara Woolgar, Executive Director, the A100. "When AccelerateAB launched in 2010 it was the first tech conference of its kind and truly set a benchmark for tech-focused events in the province. Alberta now offers myriad tech conferences and events, which is an indication to us that our mission was indeed accomplished."  
With some time to revisit the A100's objectives and the BHAG the organization identified at the onset of 2020 (more than 75,000 tech jobs in Alberta by 2031), the A100 felt it was time to evolve AccelerateAB to more tactically align and execute on that goal, and to provide the most tangible impact and value to Albertans and the tech ecosystem. 
Additionally, late this spring it was decided that the Start Alberta Deal Flow Platform and the Start Alberta Tech Awards would be brought under the A100 umbrella, presenting yet another compelling opportunity for AccelerateAB's natural evolution. 
With these factors in mind, the new AccelerateAB will be structured as a one-day event in Edmonton on November 9, 2021, featuring three primary elements: 
AccelerateAB Roundtable Sessions – applications open early September
AccelerateAB Backstage (new) – showcasing innovative local tech companies via exclusive in-person open houses/networking
Start Alberta Tech Awards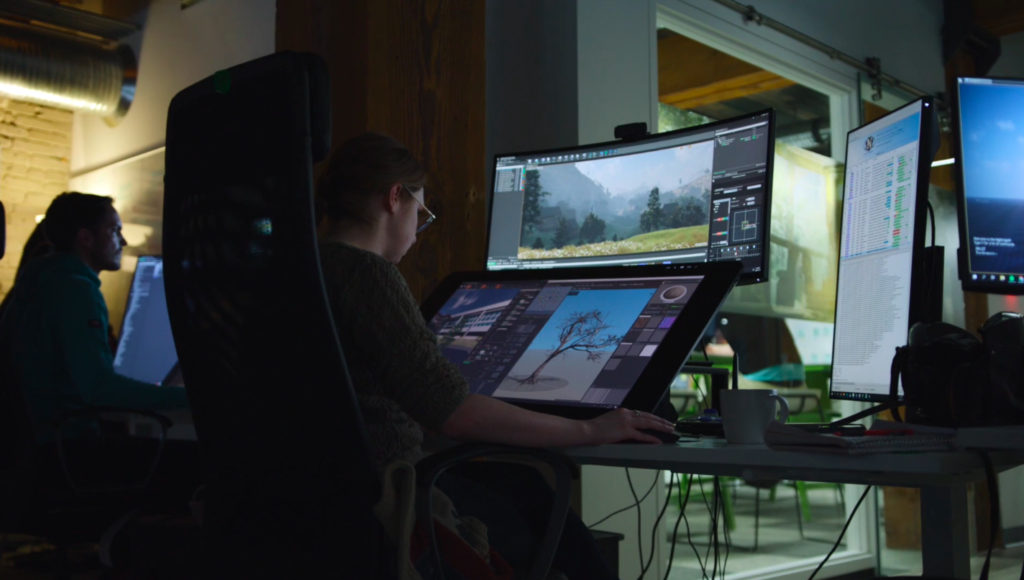 "As a longtime sponsor of AccelerateAB, we're thrilled about this transformation and the A100 venturing into new territory with a refreshed, relevant, and uniquely experiential event for Albertans and our growing tech community," says Christiana Manzocco, Director of Industry Development & Investment Associate, Alberta Enterprise Corporation, and Interim Lead, Start Alberta. 
Tickets and full details for AccelerateAB Backstage and the Start Alberta Tech Awards will go live in September. All tickets purchased in 2020 for AccelerateAB will automatically be refunded to the original ticket holder.